Minnesota's Finest Diamond Selection
Natural and Lab Grown Diamonds
Diamond is not just in our name, it is the source of our reputation and our brand. In 1981, Jimmy started Continental Diamond with only a few diamonds. He selected only the finest for his customers; who, as with most new businesses, were mostly his family and close friends!
To this day Jimmy has continued this routine of selecting and purchasing only the finest diamonds that are perfect for our customers, family and friends. With the help of his nephew Andy, they have expanded that very small selection of diamonds to owning Minnesota's largest and finest diamond collection. When buying diamonds they may examine many that are the same size and grade, but select only one or two to purchase.
As one of the largest independent jewelers in the country, we have built relationships with diamond cutters and dealers around the world. Because we have the highest and best credit rating in the industry, we are able to negotiate the best pricing—which we in turn, pass along to our customers.
"It is extremely important to us that we choose the very best diamonds—we want to give our customers the best choice at the best value." -Jimmy Pesis
"We are extremely picky! We are looking for the diamonds that we personally want to own so we can be proud to present them to our customers!" - Andy Furman
We look forward to the opportunity to show you our diamonds. We loved them enough to buy them…we think you will love them too!
---
Educating our customers is a priority.
As a jewelry advocate, we make it a priority to help our customers understand the intricacies of a diamond. This helps them make the right choices—for them!
Diamonds are like snowflakes, each having it's own beauty, design and flaws. While we have done most of the leg work in finding the most beautiful diamonds to bring to our customers— there are still a lot of choices to be made when selecting a diamond that is right for you. Size, color, clarity and cut; our team will assist you on what to look for and how each of these characteristics effect how the diamond sparkles, looks and costs.
We have three Gemologists and eight GIA Graduate Diamond educated sales associates who are experienced and well trained on diamonds and will answer all your questions. And as the largest owner of loose diamonds, we have a lot for you to look at and see the differences. We prefer scheduling one-on-one meetings when looking at diamonds, as showing them typically takes 1-2 hours. However, walk-ins are always welcome as well!
If you are interested in learning more about diamonds and engagement rings prior to scheduling a one-on-one showing, please check out our links below!
Diamond Guide Gemstone Guide Ring Styles Setting Types
---
Introducing the Continental Diamond Legacy collection.
We are excited to announce the launch of our own, exclusive diamond collection – the Continental Diamond Legacy™ collection. After many years sourcing the most beautiful ideal cut diamonds, we took it upon ourselves to create a diamond collection that has much stricter guidelines than the average AGS ideal cut diamonds. A diamond collection that we can be proud to present to our customers for their consistency at producing only the very best cut. A diamond collection that our clients will love and cherish…forever.
Learn More About Legacy diamonds >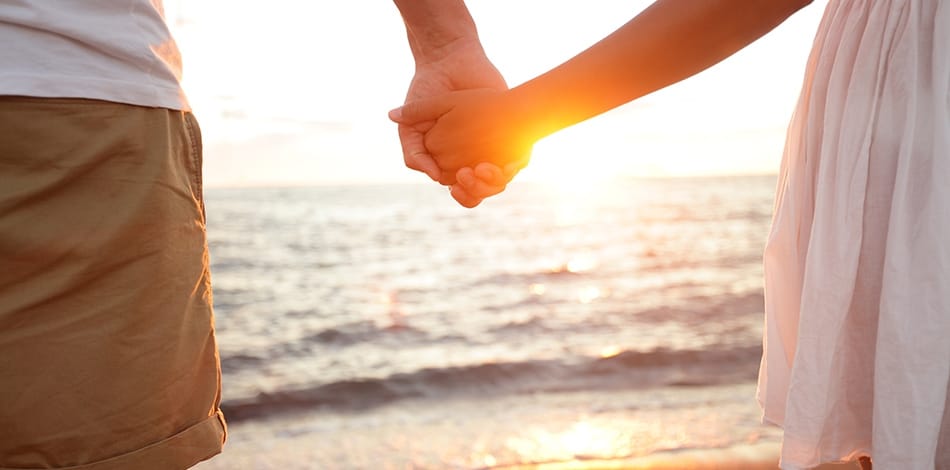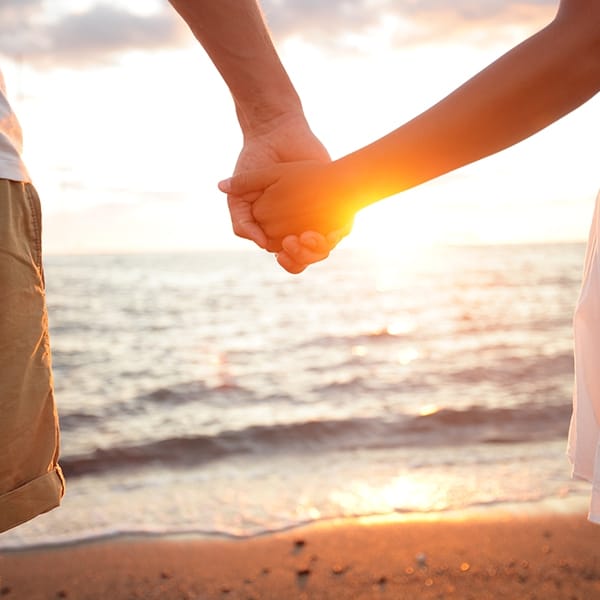 Lifetime Diamond Trade-up Program
Our Lifetime Diamond Trade-up program applies to both Natural and Lab Grown diamond center gems originally purchased from Continental Diamond. This program applies to engagement ring center diamonds, diamond solitaire pendants and includes diamond stud earrings as well.
This program is very simple:
Natural Diamonds: You will receive what you paid for your natural diamond in trade credit toward your beautiful new diamond. We do not have a minimum tradeup requirement. The diamond must be free of any defects not listed on the lab report.*
Lab Grown Diamonds: You will receive the current retail market value (as determined by Continental Diamond) on your lab grown diamond in trade credit toward a new diamond whether you choose a natural or lab grown diamond. We do not have a minimum tradeup requirement. The Lab Grown diamond must be in like new condition.*
*Please return the lab report.
There will be a fee for diamonds traded that do not have the original lab report.
Talk with a Diamond Expert
---
Thank you for your estimate request. One of our experienced team members will be in touch with you within 24 hours.
If you would like to make an appointment for today, please call 952-593-5602
---