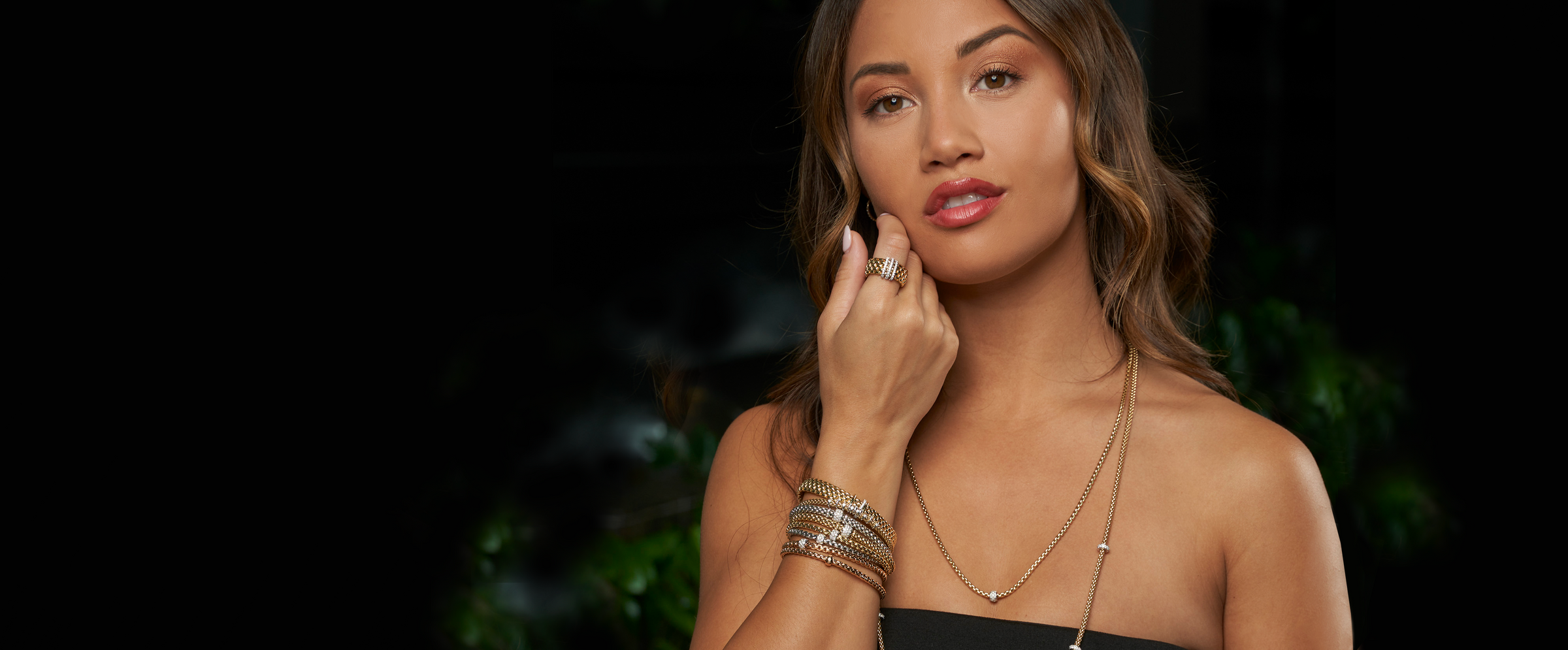 We Believe Working Together Creates the Best Results
Everyone is Welcome
When Jimmy and Helain Pesis started Continental Diamond in 1981, they made it a priority to create an environment where everyone would be welcomed and treated with respect. Whether you are a first time buyer, or an avid collector - your experience with us is a priority.
The Most Amazing, Educated and Experienced Team in the Industry!
We are a team of highly educated and experienced professionals. Our team is made up of career driven associates, many of whom have been in the business for over 20 years. We have three master goldsmiths, four gemologists and eleven GIA diamond experts – along with many other certified professional jewelry and timepiece specialists.
Our Infamous "We Care More Attitude!"
People often comment on how different our vibe is from other jewelry stores. It's not the paint or décor that makes us unique –in fact we're located on the first floor of a ten story office building; what we've realized that makes us different, is truly our "We Care More" attitude.
A Truly Unique Shopping Experience
Long before "experiences" were a thing, Continental Diamond became known as an oasis.  With our relaxed, non-commissioned, stuffy-free atmosphere, you'll find lots of laughter, hugging, life conversations, our famous freshly-baked cookies and maybe if you're lucky even some visiting puppies.

We Value & Support Our Community
Continental Diamond is proud to be an advocate for our visitors and customers but equally as passionate about being a contributing member of our community. Having grown up here, raised their children here, built this company here, Jimmy and Helain are invested in Minnesota and its welfare. By working with Continental Diamond you can be a part of our collected effort to support one another and our community.
We Look Forward to Meeting You!
We invite you to stop in to see and feel the difference at Continental Diamond. We look forward to being your trusted jeweler in the future!