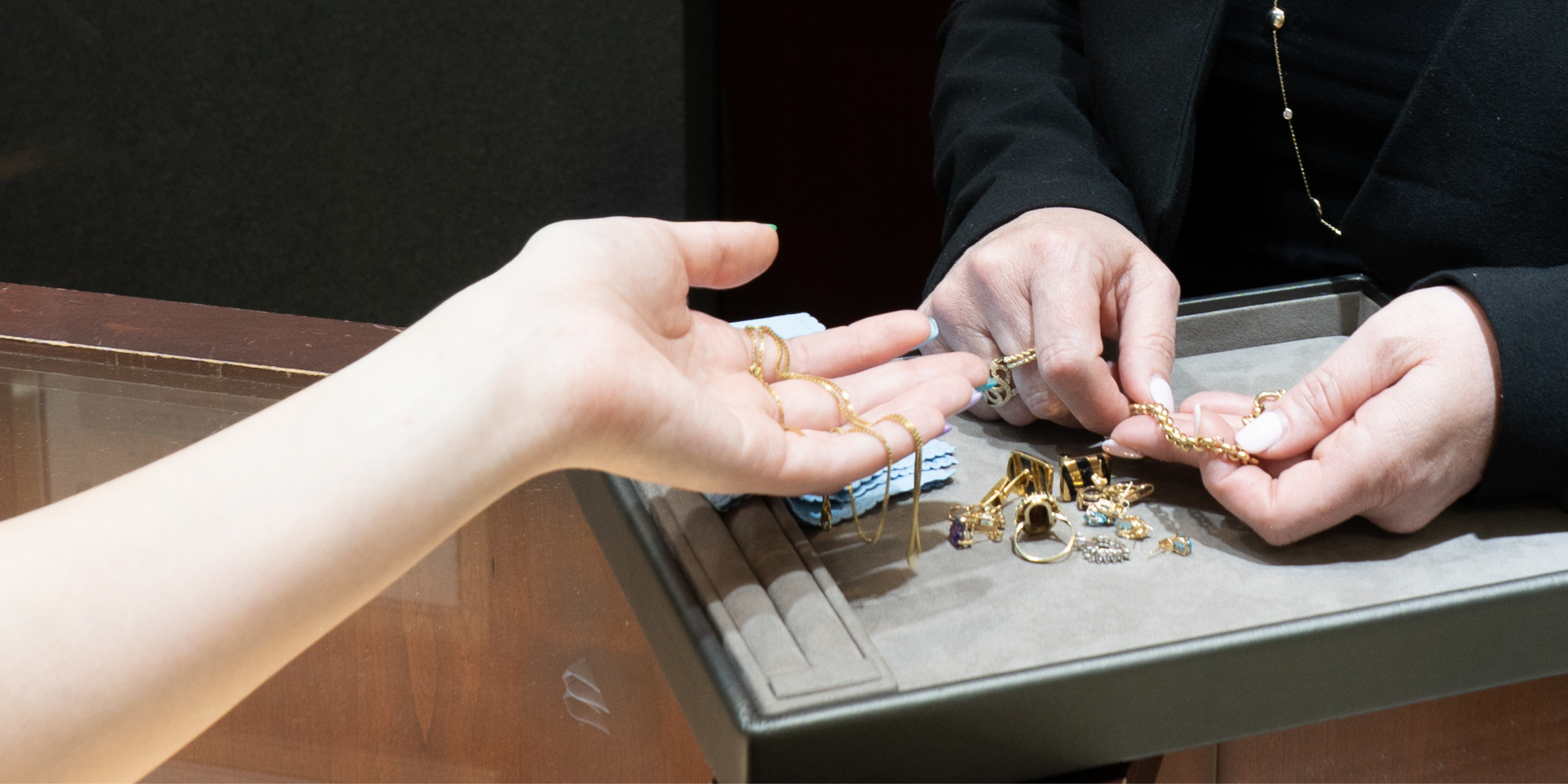 Sell Your Diamonds & Jewelry with Confidence
We Pay Top Dollar for Gold, Platinum, Diamonds, Luxury Timepieces and Silver Flatware!
As one of the most reputable buyers of gold and diamonds in Minnesota, we offer fair prices and a transparent selling process for our customers. Our team of experts has years of experience in the industry and uses the latest technology and techniques to accurately assess the value of gold and diamonds, ensuring that our customers receive the best possible price for their items.
Interested in Selling?
We understand that selling your valuables can be an emotional experience so we will not pressure you as you make your decision. All transactions are confidential and secure.
Appointments are recommended but not required.  
Message Us A Description
We must see the item in person to give an official offer. However, to better serve you, you can message us with a description of the item and we can let you know if we have initial interest in purchasing the item(s), prior to visiting our store.