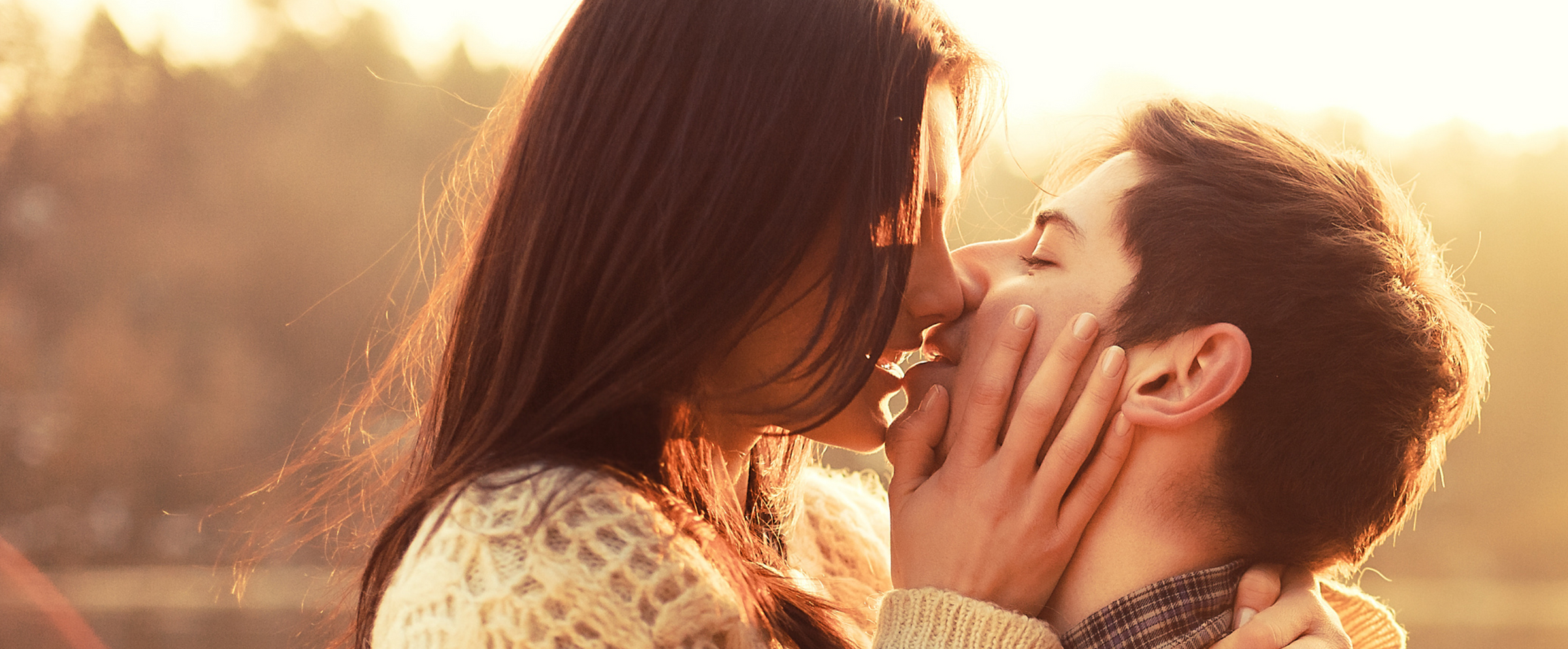 Preparing for the journey...together.
Are you seeking the perfect symbol of your love? Let our knowledgeable staff, with warm smiles and gentle guidance, embark on the journey with you. Together we will unveil an exquisite engagement ring that will forever ignite their heart.
Feel Comfortable in Our Easy-Going Atmosphere
Our team of experienced jewelry consultants are excited to meet and work with you. We are known for and proud of our no-pressure, easy-going atmosphere, and how we treat and value our customers! We think you will notice and appreciate the "We Care More" attitude of our team!
Voted Best Jeweler for 14 Years!
We have been honored to win "Best Jeweler" by the readers of Minnesota Bride magazine for 14 years!

Cherishing Relationships for a Lifetime
More than anything we want to continue being the local jeweler you know and trust. We have created a successful business by treating people fairly, providing education and being a valued member of our community—while delivering you the best in value, service and products possible.